AUSTRALASIAN TELEPHONE COLLECTORS SOCIETY Inc.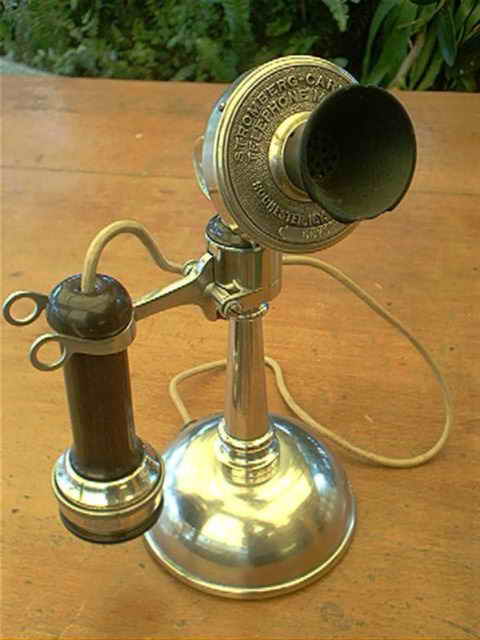 Queensland Telephone Collectors Show and Swap
Continuing our tradition, the Queensland Branch of the ATCS will again host this great event in July of 2017.
For images of this years show see 2017 Pictures
This year's event, as always is the last weekend in July; held on Saturday and Sunday 30/31 July at Pimpama (Qld) in conjunction with the "South Coast Restoration Society" annual show. We are fortunate that this year, ATCS is able to use a good portion of the "Men's Shed" to accommodate our displays.
ATCS Co-ordinating Committee contact details
| | | | |
| --- | --- | --- | --- |
| Name | Home number | Show Week | E-mail |
| Wayne Stephens | | | |
| Dave Dockray | | 0406 322 196 | |
LOCATION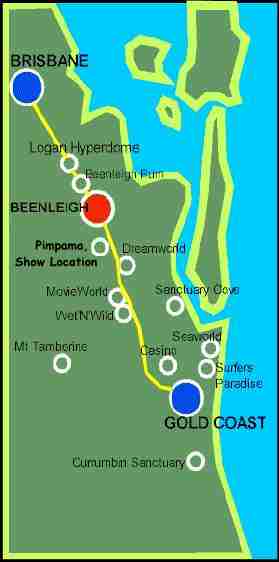 The South Coast Restoration Society hold their annual rally at their leased property at Heritage Park, Pimpama.
This is located midway between Brisbane and the Gold Coast, approximately 50km South from Brisbane, and approx 4km North of Dreamworld.
Driving from the North or the South, take Exit 49 from the Motorway - signs will guide the visitor from there.
A courtesy bus service to and from Ormeau railway station will also operate on the rally weekend.
What you will see (Past year's SCRS Flier and Home Page)
This show will provide a unique opportunity for telephone collectors to view the results of huge restoration works carried out on a wide range of early machinery of all types - the following thumbnails are pictures with kind permission from Reg Schuster's collection.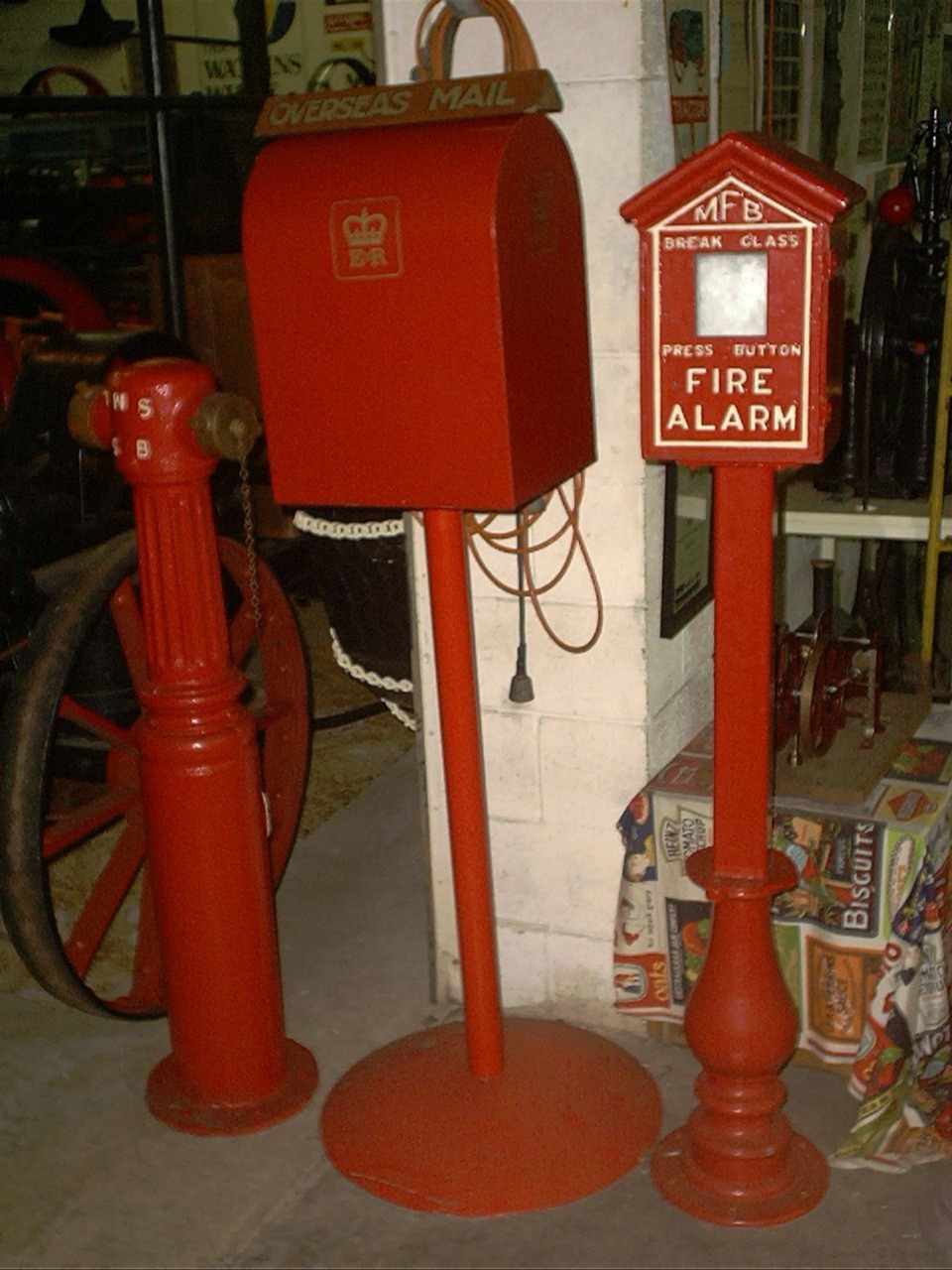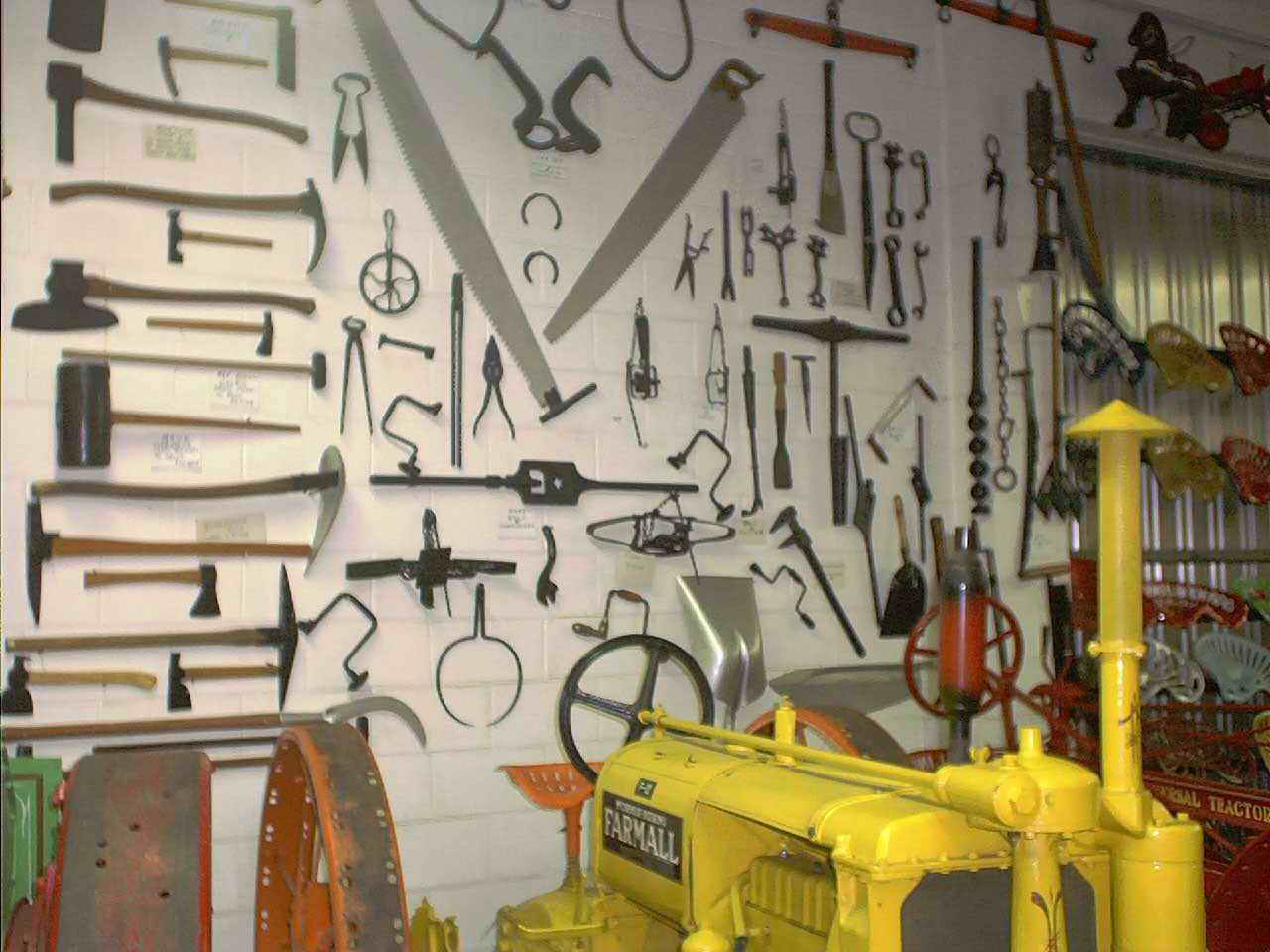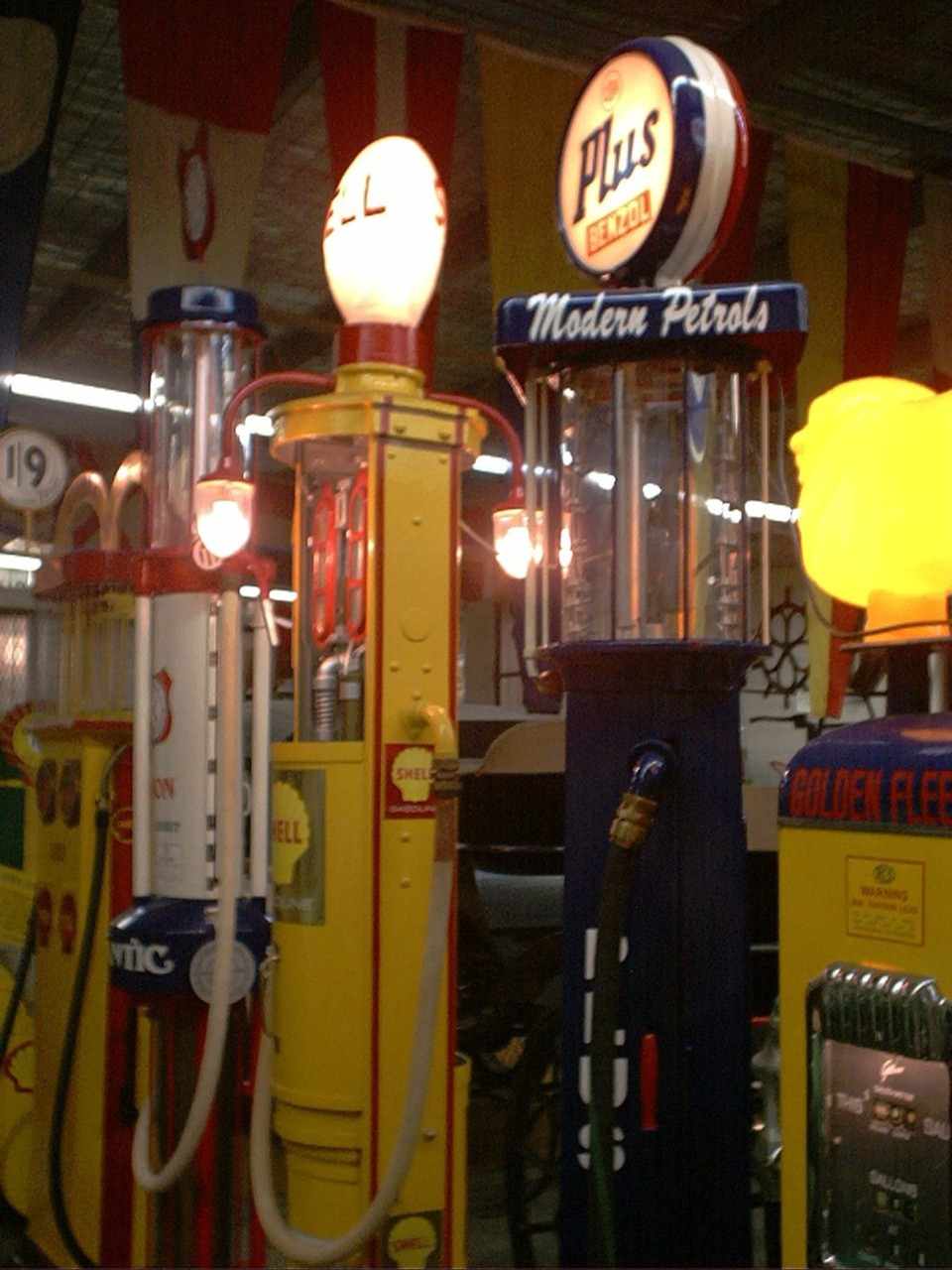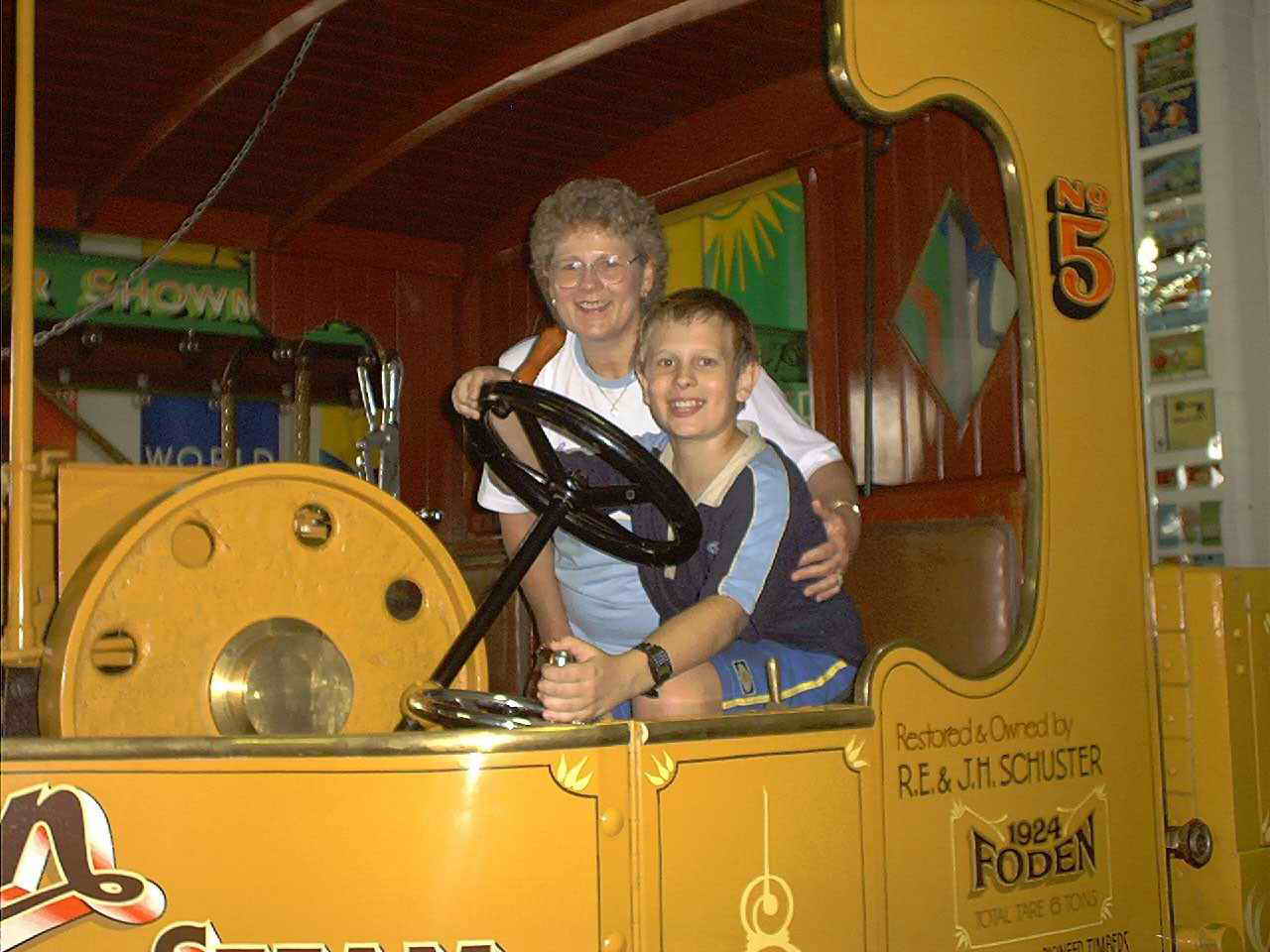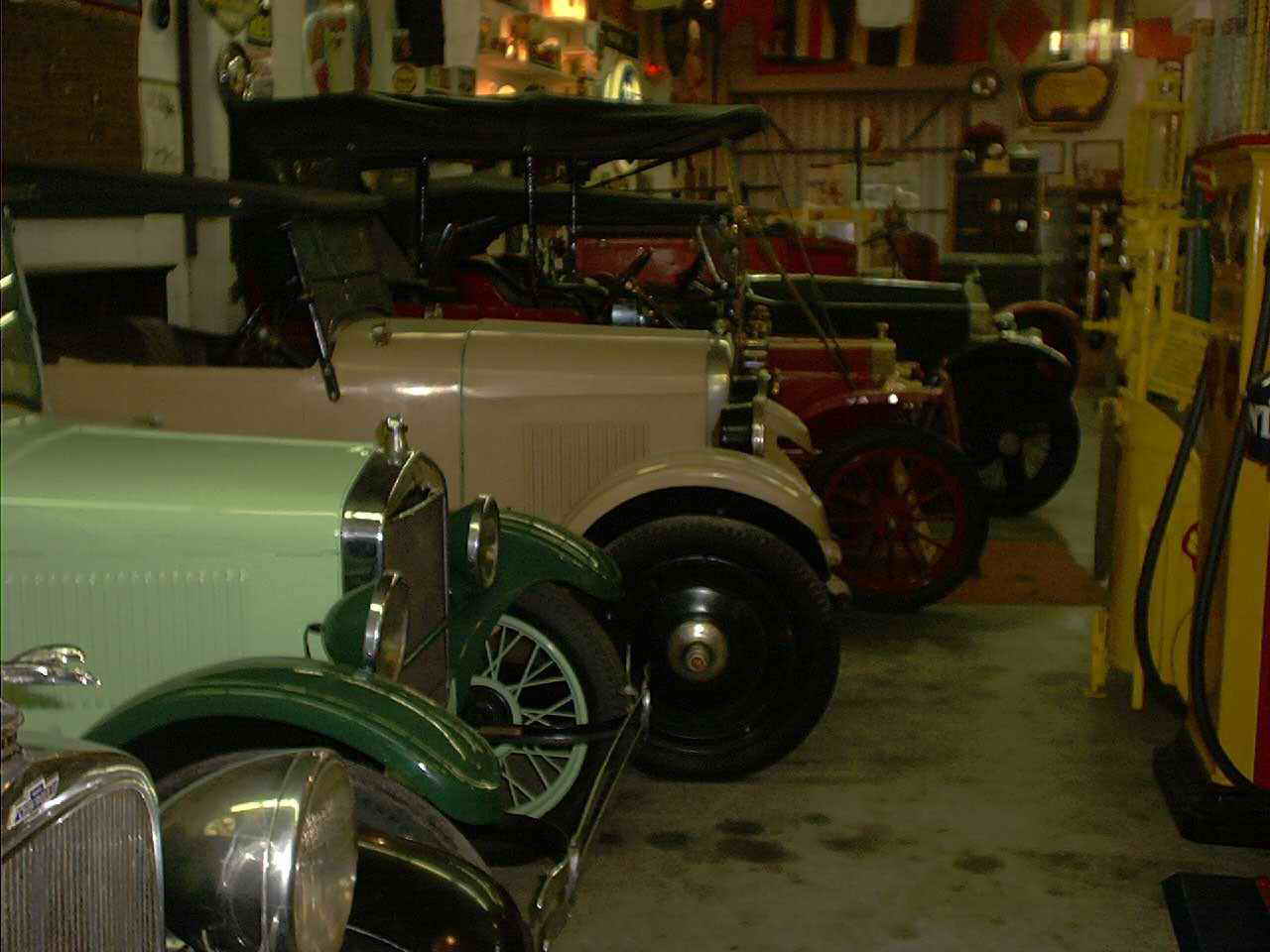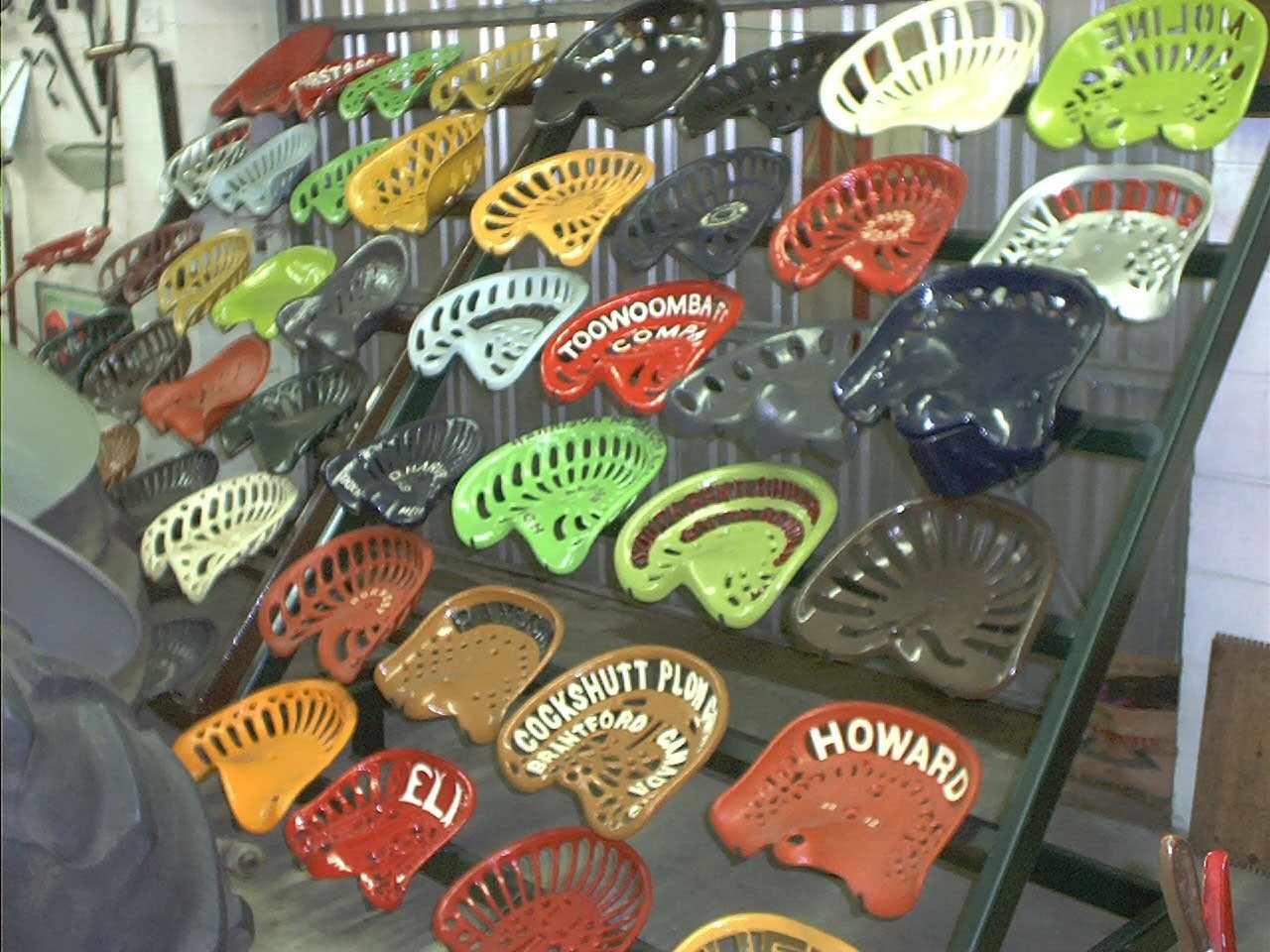 STOP PRESS
Weather
From Weather Bureau site (Wednesday 26/7/2017)
Friday 28 July

Min 10

Max 25

Sunny.

Possible rainfall: 0 mm

Chance of any rain: 0%

Saturday 29 July

Min 11

Max 27

Sunny.

Possible rainfall: 0 mm

Chance of any rain: 0%

Sunday 30 July

Min 11

Max 26

Sunny.

Possible rainfall: 0 mm

Chance of any rain: 0%
For any early arrivals, there will be a few exhibitors setting up from about mid-day on the Friday (28/7/2017) - we can be found at the display area or the camping area. Any set up on Friday will have to be completed by about 5.30pm.
All exhibitors must submit a SCRS application form for program printing and entry card - applications available from the Brisbane committee. At this stage members intend to show –
as at 22/7/2017
| | |
| --- | --- |
| 2016 exhibitor list | Display |
| Dave Dockray | Candlestick/Pedestal telephones |
| Wayne Stephens | Antique and collectible telephones |
| Brian O'Donnell | Ornate French telephones and something for youngsters |
| Jim Brown | Mechanical switching, mobiles, plastic phones |
| Combined tables | For displaying members, also selling telephone items |
ACOMMODATION
I don't have much in the way of details for motels - The closest motel is at Beenleigh, but for people flying in to Coolangatta, or driving in from the South the motels on the Gold Coast strip would be best. For those who wish to be close to the venue, the nearest motel is the Beenleigh Yatala Motor Inn, at
Beenleigh. The venue is just a few kilometres South. Their web site is http://www.beenleighyatalamotorinn.com.au/
telephone 07 3807 2555.
Interstate/International visitors - Public transport from the Gold Coast will be easiest by bus, but there are a few Gold Coast residents who may be able to offer a lift. If you do have to use the bus, just contact us at the show venue via mobile and we'll arrange to pick you up from the bus stop.